Sunday Morning Services
10:00 a.m. Sunday School
11:00 a.m. Morning Worship
Extended Session Children's Worship
Wednesday Evening Services
6:30 p.m.
Prayer/Adult Bible Study
CBC Students
CBC Children
7:30 p.m. Choir Practice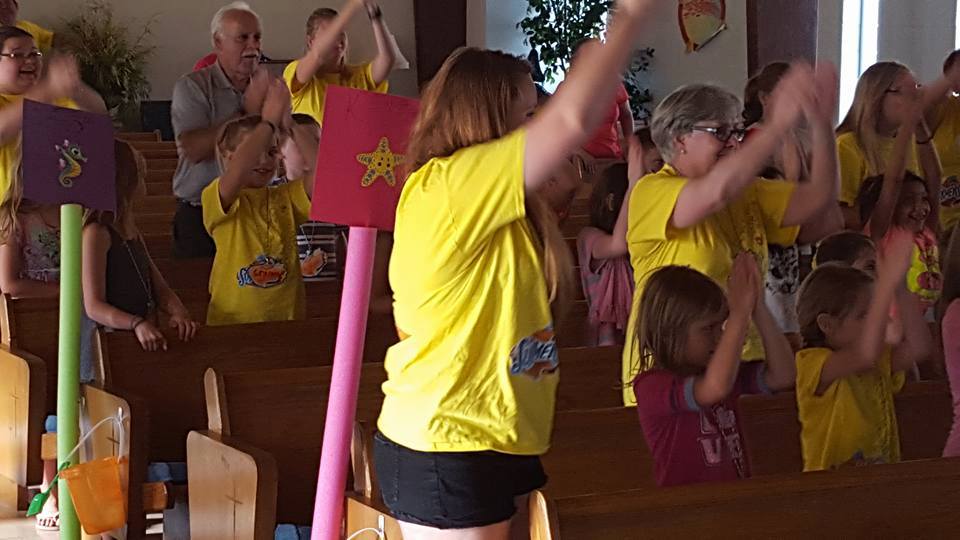 Serve the Church
Our weekday and weekend gatherings are a great place to
make a difference, from
greeting, leading a small group, being a nursery
ministry workers or somewhere in-between.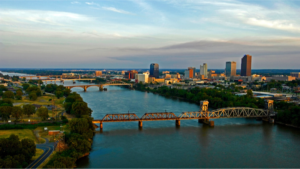 Serve the City
We seek and are committed to building
relationships and have intentional and strategic partnerships where we can work alongside the
work God is already doing in our city.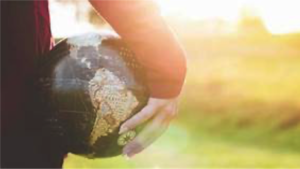 Serve the World
We believe God has called us to be a church that follows Him by turning our hearts and focus to global communities by serving our neighbors where they are.
C O N T A C T F O R M
Send us a Message
Contact Info
Calvary Baptist Church
Address: 612 Valley View Road,
www.cbcbenton.com